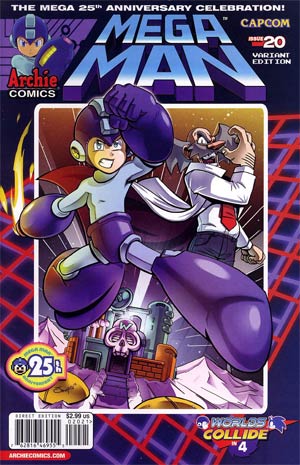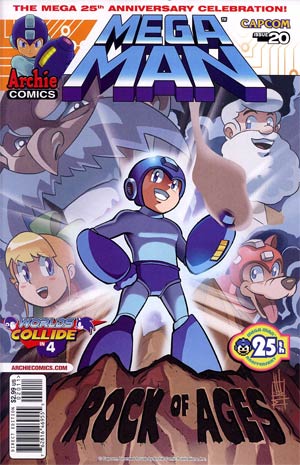 MEGA MAN #20
"(W) Ian Flynn (A) Gary Martin & Various (CA) Matt Herms, Mike Norton

'Rock of Ages.' Join us for a very special anniversary for the Blue Bomber! Dr. Wily messes with powers beyond his control, sending ripples through time - and sending Mega Man on a whirlwind trip through his own life - and all the perils to come!"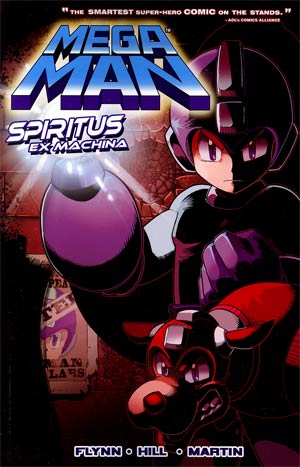 MEGA MAN TP VOL 04 SPIRITUS EX MACHINA
"(W) Ian Flynn (A) Gary Martin & Various (CA) Patrick Spaz Spaziante

The explosive new chapter in the Mega Man mythology has arrived! What began as a conference to decide the future of advanced robotics turns to pandemonium when the Emerald Spears extremist group takes everyone at the A.R.T.S. hostage and threatens to blow up the robots present! It's up to Mega Man to lead Elec Man, Pharaoh Man and Quake Woman to save the day, but time is running out for our heroes! Collects Mega Man #13-16, plus tons of art and bonus features."